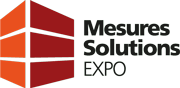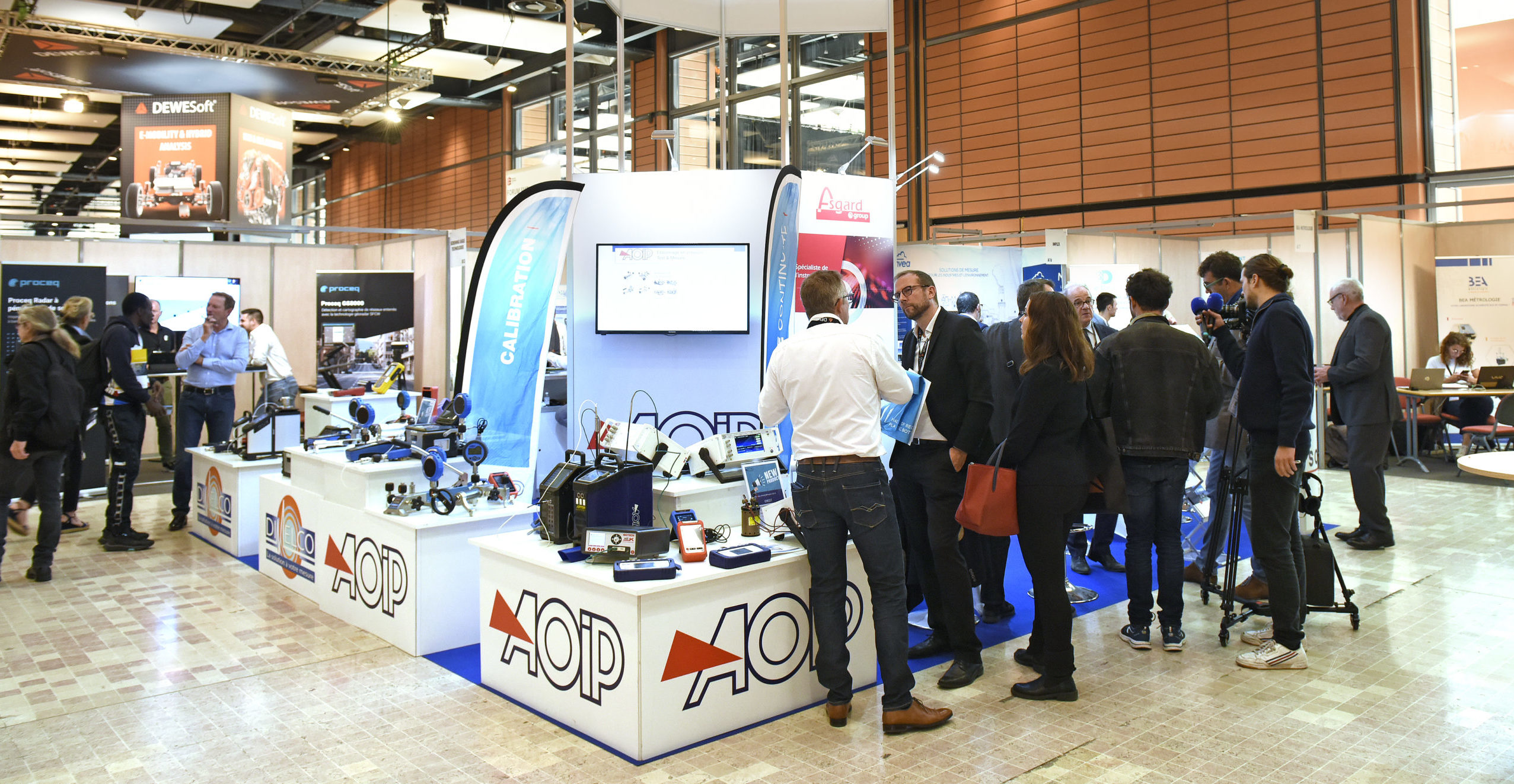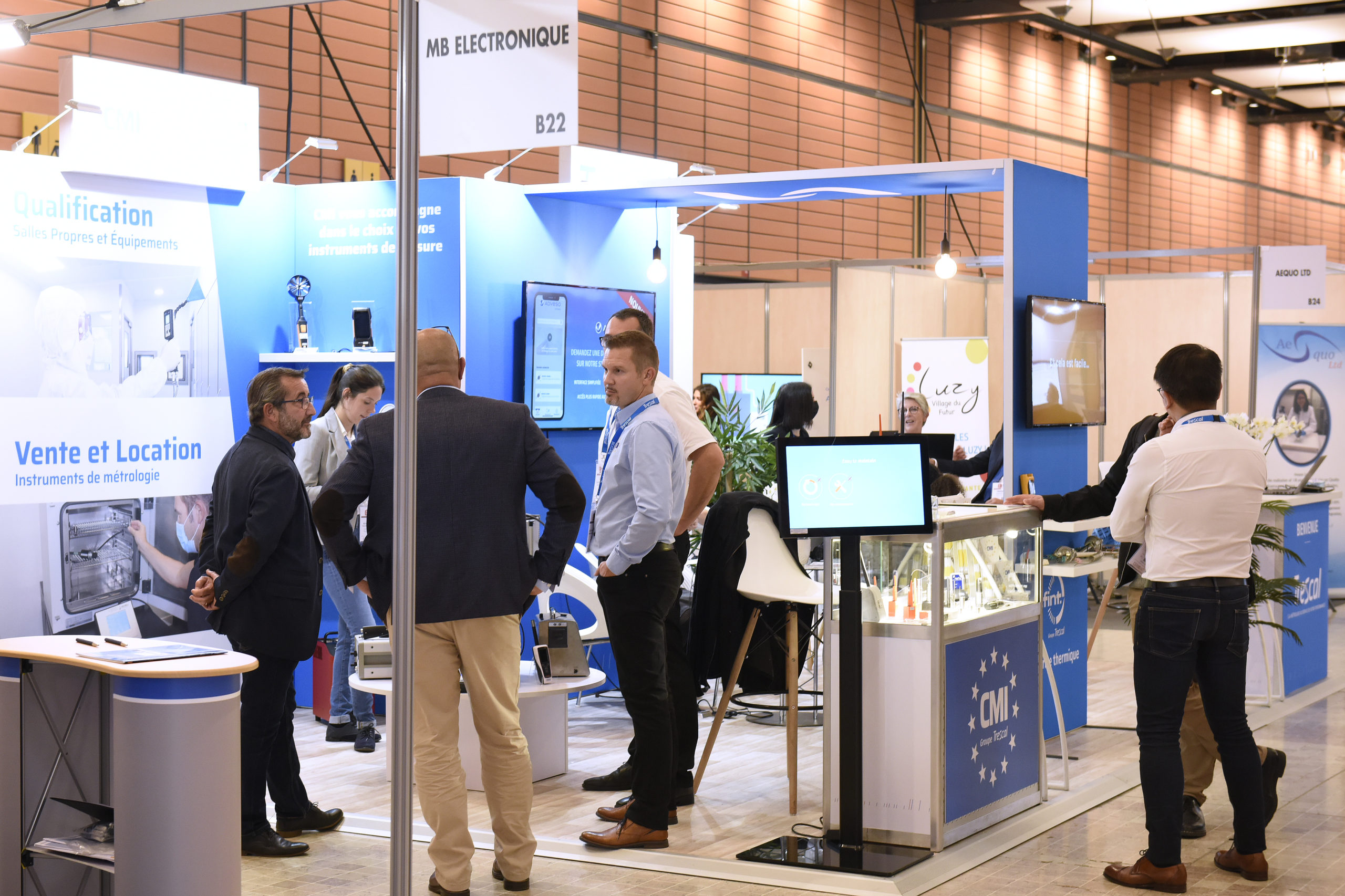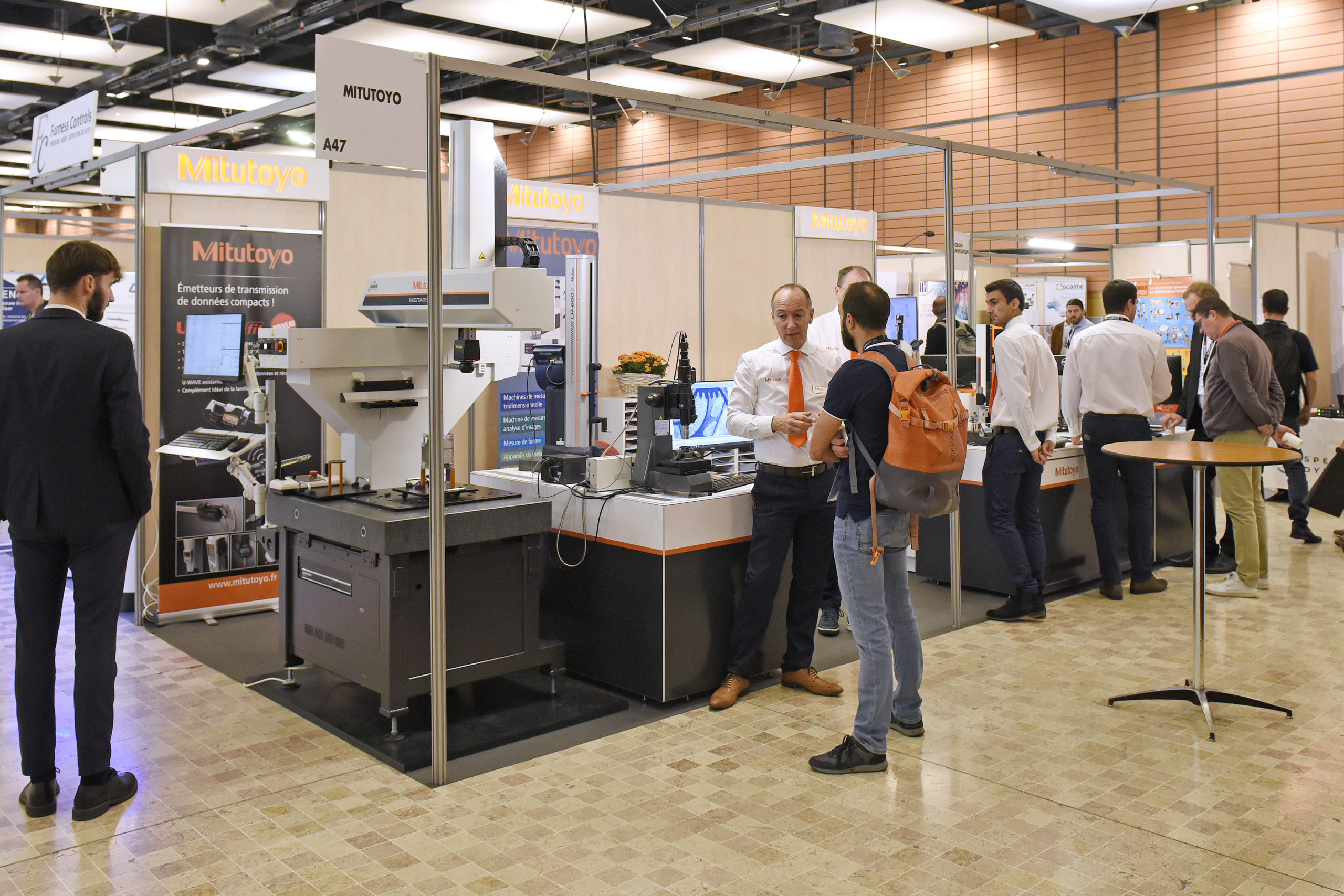 Why exhibit at Measures Solutions EXPO Lyon 2022?
This flagship event in the measurement market reflects the ever-changing industrial world and is now a major event in the national measurement calendar: the only exhibition in France dedicated to measurement solutions, sensors and calibration systems.
Being as close as possible to its customers, that is the motto of the show Measures Solutions EXPO Lyon 2022. By offering a general offer that meets multiple potential needs, measurement professionals come together in one place to offer complete solutions.
MSE visitors can thus access a diversified offer, whatever their expectations, techniques and processes used. Innovative products will be present along with the most cutting-edge know-how, both on the stands and during the exhibitor workshops.
Bronkhorst
"Among the various events planned for 2022 and given the excellent edition of 2018, Measures Solutions EXPO stands out as an ideal exhibition to highlight our solutions for flowmeters and mass flow regulators. Indeed, our participation in previous editions has enabled us to verify that this event is a privileged meeting place with our existing clients and allows us to discover new opportunities in a framework that is both professional and friendly. It has become the event trade show to introduce all industries to innovations dedicated to measurement solutions, for all physical quantities and associated metrology. "
Ludovic Bergère I Commercial director
Dimelco
"Dimelco is specialized in the distribution of equipment around 4 divisions which are Calibration, Test and Measurement in electricity, Process and Data Acquisition. For several years now, we have been a member of the Measurement Network, which fully meets our expectations by supporting us and offering us various services and actions in order to help companies in the measurement world to develop. Among these actions, the Measurement Network has created its exhibition dedicated to the world of Measurement and instrumentation. The quality of this show has earned it immediate national notoriety (if not more) and has allowed Dimelco a return on investment much higher than what we have known until now through larger shows. The Measurements Solutions EXPO2018 exhibition in Lyon was a real success for us with more than 100 contacts on our stand and numerous projects. The Measurements Solutions EXPO trade fair has become an essential and indispensable annual marketing action. We are impatiently awaiting the Measures Solutions EXPO2022 version which will undoubtedly be an excellent vintage. "
Emmanuel Orfila I Commercial and marketing director
Wimesure
"Wimesure will participate in this 3th edition of Measurements Solutions EXPO because it is a show that allows us to meet a professional target in the different fields of measurement. This event gives us the opportunity to work with our existing customers, to develop new technical and commercial partnerships and to interact with the profession for 2 days. The strength of the network brings added value to our participation. "
Christophe Bracon I Manager
This event is aimed at all measurement professionals: process players, engineers, technicians, from quality to production, including control and maintenance. The 2018 edition brought together 110 exhibitors and nearly 2,000 participants.
More than 96 % exhibitors achieved their objectives: consolidate commercial relationships, meet new prospects, increase their notoriety, deal with new projects, present new machines and solutions and interact with players in the sector.
This event targets good industrial measurement practices for all those involved in technical processes, from engineer to technician, from quality to production, including control and maintenance.
Mesures Solutions
EXPO
Latest edition
2,000 participants / 132 exhibitors and 10 start-ups
35% Executives, Engineers
15% Technicians, Foremen, Drivers
11% Heads of department
10% CEO, CEO, Managers
35% Oil, gas, energy
31% Chemistry, pharmacy
19% Metallurgy, steel industry
12% Food industry