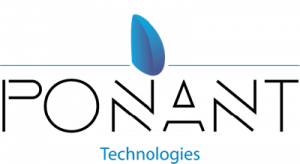 PONANT Technologies
AREAS OF EXPERTISE :
Test benches, Test facilities
Electrical test and measurement
Software
Automation, Regulation, Process
CUSTOMERS / MARKETS:
Nos clients : les fabricants d'électronique industriel ou électronique grand public, l'automobile, l'aéronautique. Nous nous adressons aux services qualité, méthode et R&D. Marchés: nous intervenons sur tous les marchés où il est nécessaire de tester le fonctionnement, l'endurance et/ou la non régression de produits possédant une interface homme machine (IHM).
Social reason
PONANT Technologies
Address
19 rue Pierre Mechain
Lautagne plateau
26000 Valence
Telephone
+33 (0)4 75 80 39 10
Website
http://www.ponant-technologies.com/
E-mail