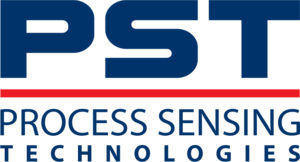 PST
BOOTH: A09
AREAS OF EXPERTISE :
Data acquisition
Gas analysis
Test benches, Test facilities
Standard, Calibrator
Calibration, Metrology
Hygrometry
Meteorology
Clean rooms, Fume cupboards
CUSTOMERS / MARKETS:
Pharmaceutical industry Food industry Aeronautics Metrology Biogas production Nuclear Automotive Metallurgy Petrochemistry Additive manufacturing Calibration laboratories Meteorology
---
Process Sensing Technologies (PST) manufactures an unmatched suite of instruments, analyzers and sensors for precision measurements and monitoring in highly demanding end markets. PST brings together well-established brands, each of which are trusted for the precision and reliability of their products, strong innovation and singular focus on customer service. Including: Michell Instruments, LDetek, Ntron, Rotronic, SST, AII...
Social reason
PST
Address
1 Rue Monseigneur Ancel
Building C
69800 Saint Priest, France
Telephone
+33(0)4 37 53 88 20
Website
https://www.processsensing.com/fr-fr/
E-mail